LA Life
MAX!
Our most convenient and easy program for faster and better weight loss.
Live your best LA Life!
LA Life program offers you more choice and flexibly than ever before.
Whether you're at a restaurant, social event, or in the comfort of your home, you can eat anywhere and still lose weight.
For over 30 years LA Weight Loss has helped millions of people lose weight and live healthier lives.
Get Started >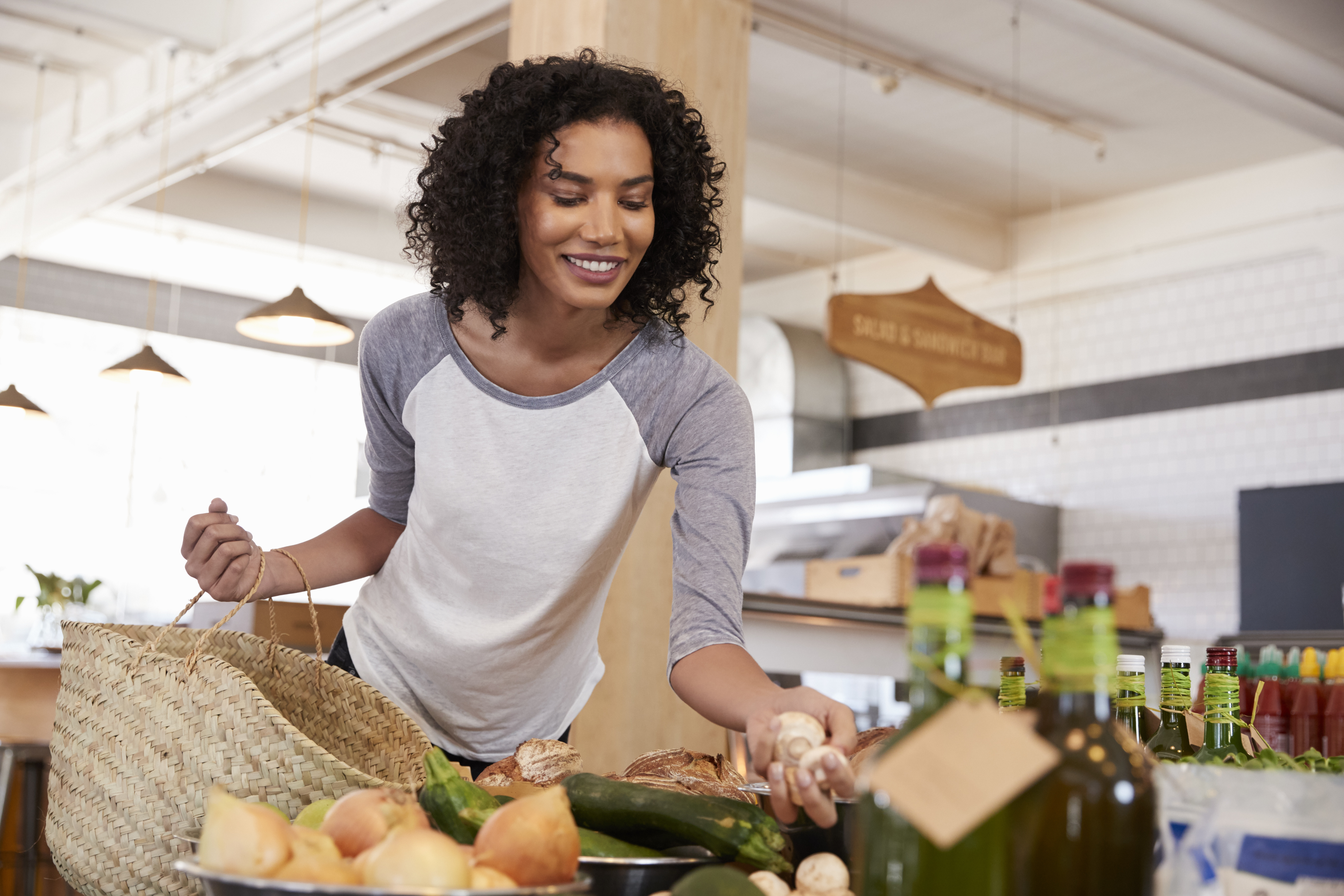 Save 50% Now! LA Life
MAX!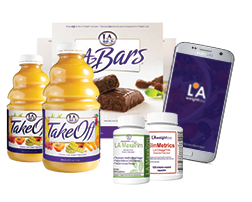 LA Life Digital FREE SHIPPING!
56 Servings LA Lites, options include:
- Chocolate Peanut Butter Bar
- Zesty Lemon Yogurt Bar
- Cinnamon Oatmeal Raisin Bar
- Creamy Cappuccino Drink
- Caramel Brownie Nut Bar
- Double Chocolate Bar
- Chocolate Mint Bar
- Sweet & Salty Peanut Bar
- Chicken Noodle Soup
2 Bottles LA TakeOff Cleanse
30 Day Supply of LA OmegaTrim Essential Fatty Acids
30 Day Supply of MultiVites Multivitamin
14 Day Supply of LA Energy Boost
14 Day Supply LA FiberX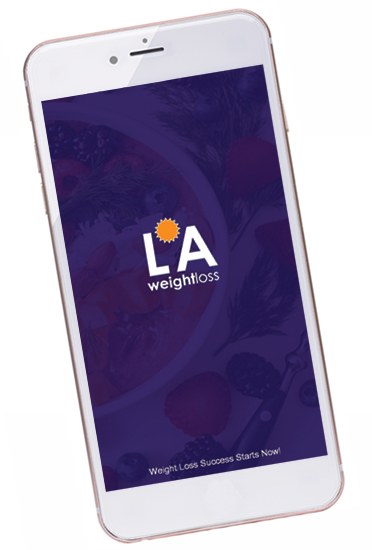 Join Our Amazing Support Group!
Where you will gain access too:
LA Food & Activity Tracker
Community Support
Exclusive Weight Loss Tips
Our expansive database of delicious healthy recipes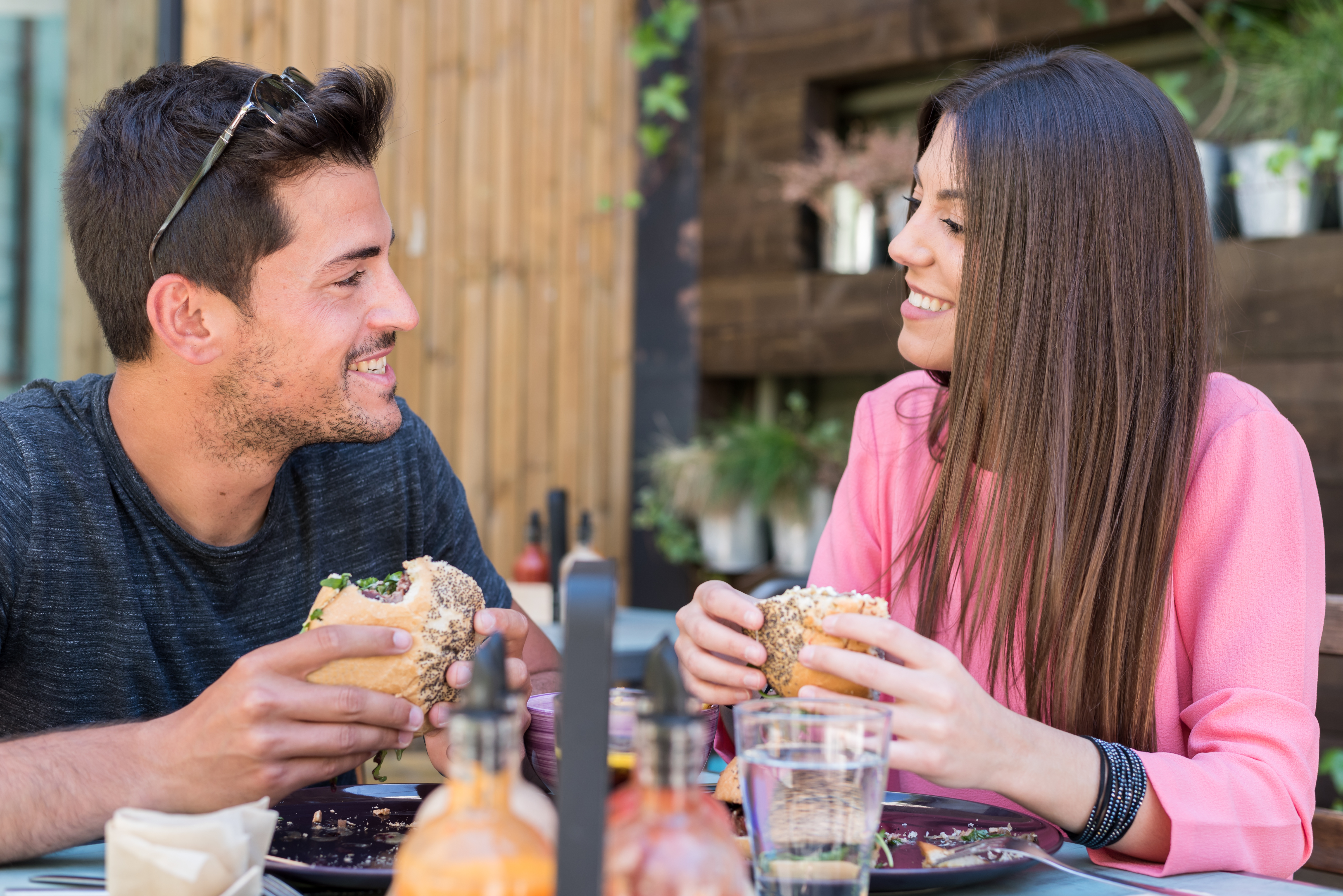 At your fingertips you can track your food, activity, receive tips and recipes on the go or at home.

Enjoy the foods you love and still lose weight

SELECT A PLAN: Choose what's right for you!