Invite A
Friend
Invite your friends to LA!
For each one who joins, you'll
both get a free month on us!
I'm Ready!
Choose the subscription plan that fits you and your lifestyle best.
See Plans
Step 2: Invite a friend
and you both get a
free month!
For each additional friend who joins, you'll both get a freemonth on us!
Invite a Friend
Live your best LA Life!
LA live program offers you more choice and flexibly than ever before.
Whether you're at restautant, social event, or in the comfort of your home you can eat anywhere and still lose weight.
For over 30 years LA Weight Loss has hepled millions of people lose weight and live healthier lives.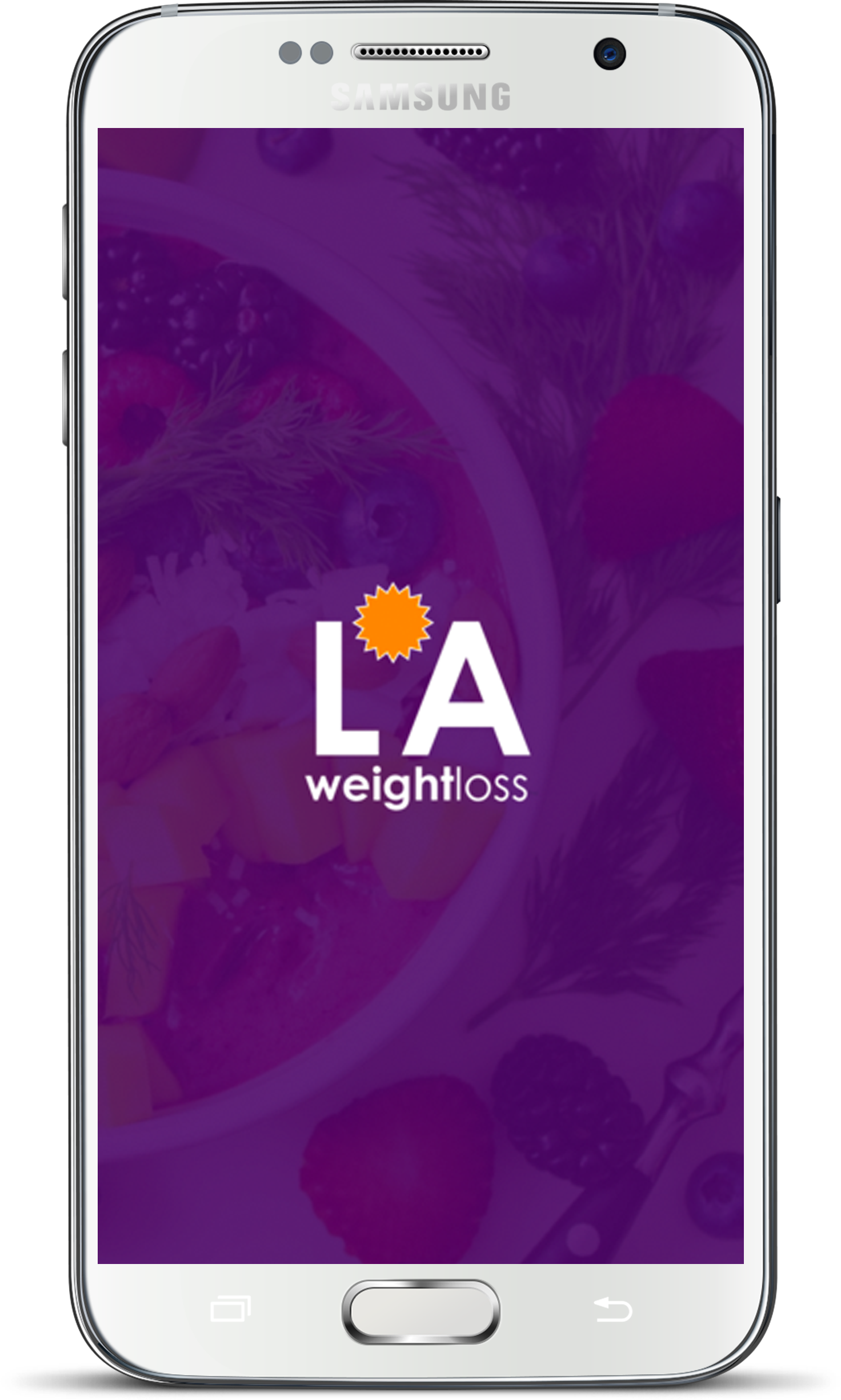 SELECT A PLAN: Choose what's right for you!