Chili Veggie Burgers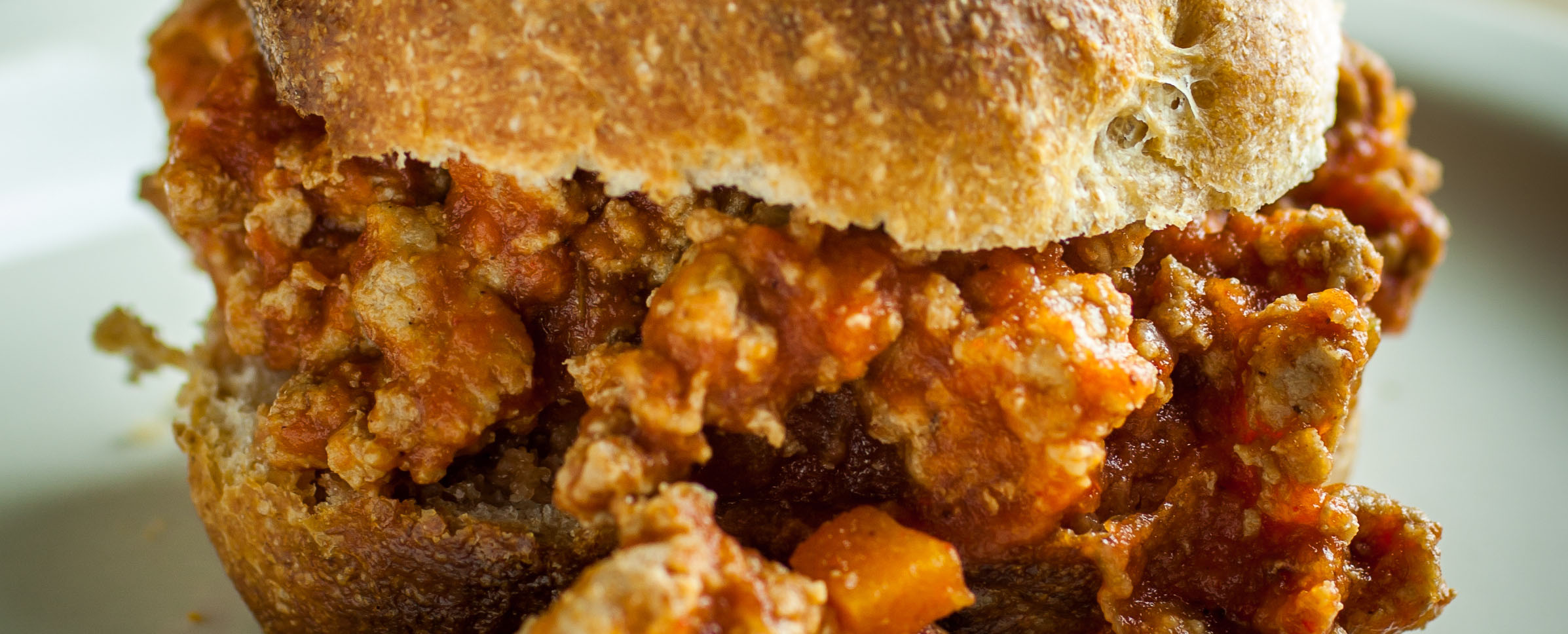 4 Servings, Each Counts as: 1 Life Protein, 7 Life Carbs, 4 Life Fats
Ingredients for burgers:
2 medium shallots (minced)
3 cloves garlic (minced)
1 15-ounce can chickpeas (rinsed + thoroughly drained)
1-2 Tbsp avocado oil
1 4-ounce can mild green chilis
1 tsp cumin
1 tsp chili powder
1 medium lime
1 handful fresh cilantro
1/2 cup crushed yellow tortilla chips
1/4 tsp sea salt and pepper to taste
2 tsp sugar
Toppings:
Red onion
Whole wheat buns

Directions
1. Preheat oven to 375 degrees.
2. In a large skillet over medium heat, add 1 tbsp oil, shallot, and garlic. Saute until translucent for around 2-3 minutes.
3. In a mixing bowl combine drained chickpeas, and saute garlic and shallots. Using a fork or pastry cutter, mash chickpeas.
4. Add remaining ingredients and combine them to a dough-like consistency.
5. Divide into 4 patties. Reheat skillet to medium heat with oil. Cook patties, 3-4 minutes on each side.

6. Line cooked patties onto baking and bake in the oven for 15 minutes. Let cool for 2 minutes and serve with burger toppings.