Philly Cheese Steak Peppers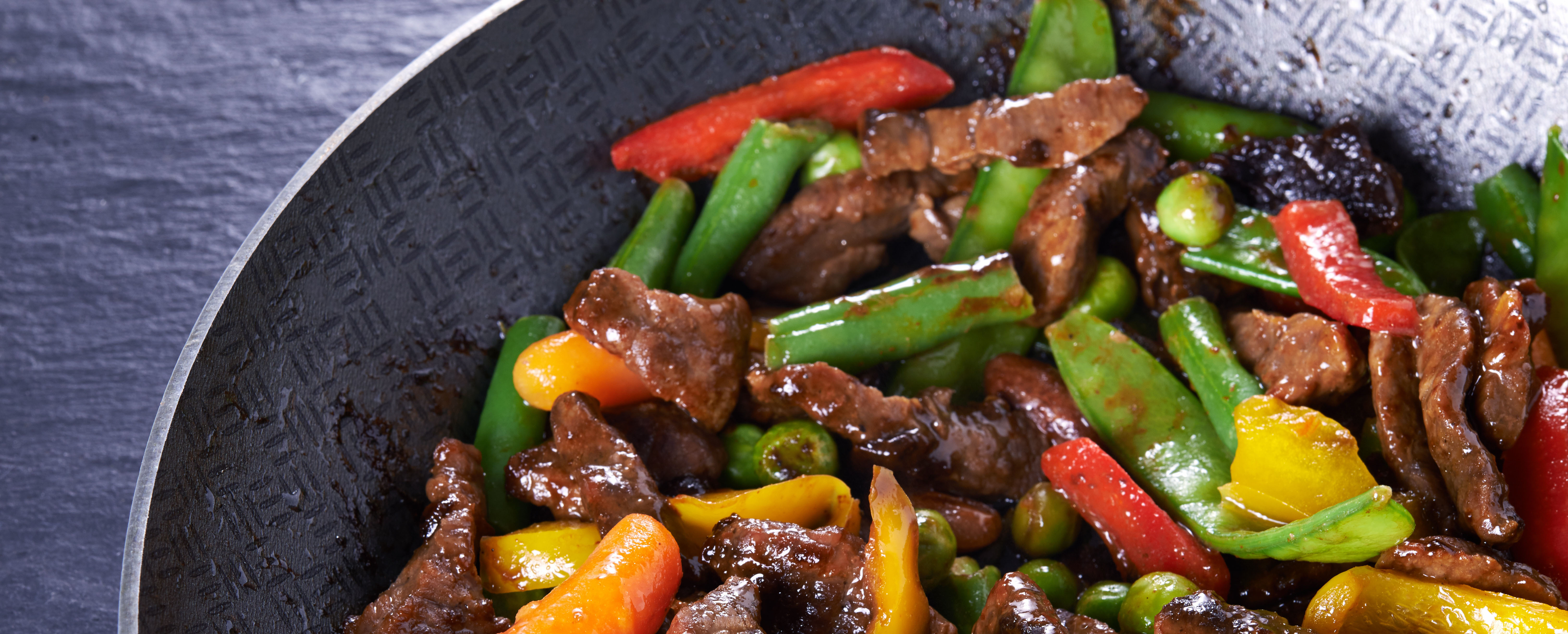 4 Servings, Each Counts as: 3 Life Proteins, 2 Life Carbs, 5 Life Fats

Ingredients
2 large bell peppers, halved with seeds removed
1 tbsp extra virgin olive oil
1 large onion, halved and sliced
8 oz mushrooms, thinly sliced
12 oz top round steak, sliced
Directions

1. Preheat oven to 375 degrees.
2. Place pepper halves on a rimmed baking sheet. Bake until tender but still holding their shape, about 30 minutes.
3. Meanwhile, heat oil in a large skillet over medium heat. Add onion and cook, stirring, until starting to brown, 4 to 5 minutes. Add mushrooms and cook, stirring, until they're softened and release their juices, about 5 minutes more. Add steak, Italian seasoning, pepper and salt; cook, stirring, until the steak is just cooked through, 3 to 5 minutes more.
4. Remove from heat and stir in Worcestershire.
5. Preheat broiler to high. Divide the filling between the pepper halves and top each with a slice of cheese. Broil 5 inches from the heat until the cheese is melted and lightly browned 2 to 3 minutes