Firecracker Burger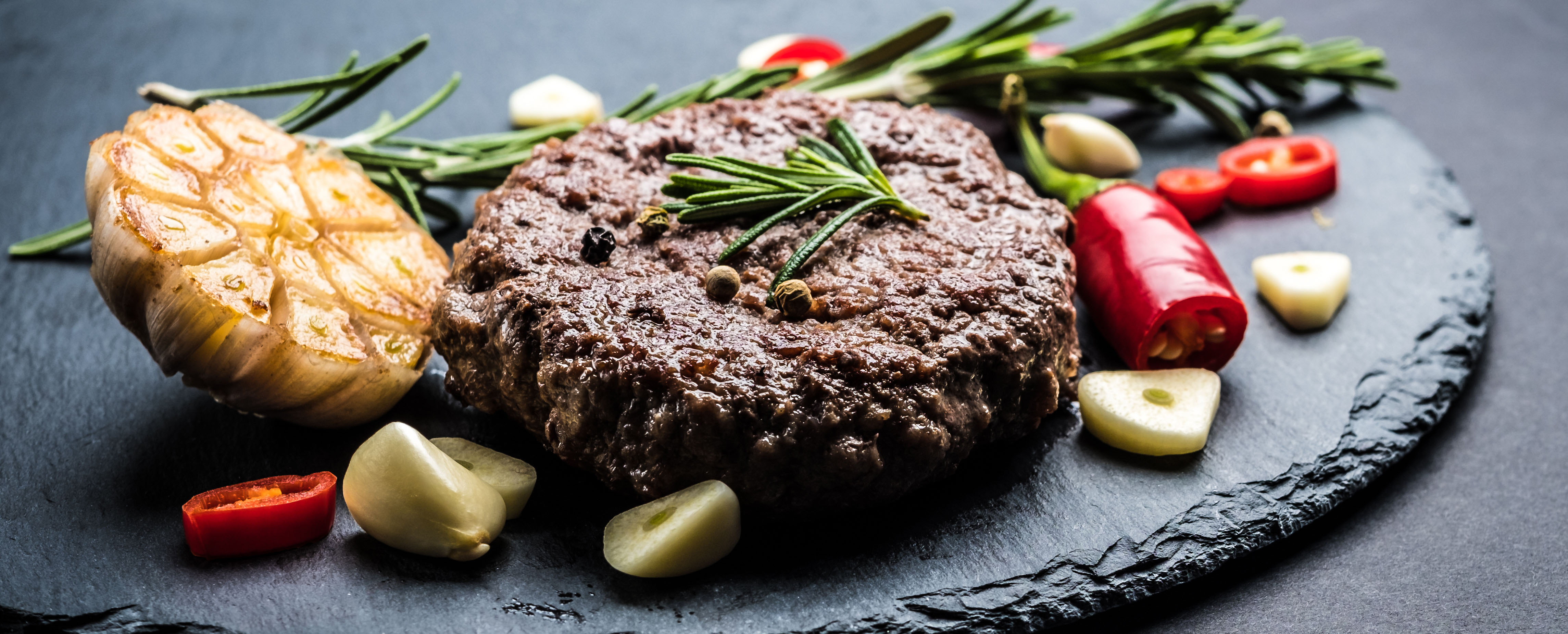 4 Servings, Each Counts as: 2 Life Proteins, 2 Life Fats
Ingredients:
1 lb 95% Lean Ground Beef
1/4 Cup finely chopped onion
1 tbsp Parsley Flakes
1/2 tsp Garlic
1/2 tsp Salt
1/2 tsp Pepper
1/2 tsp Ground Black Pepper

1/2 tsp Ground Red Pepp

er


Directions:
Combine seasoning, onion, and ground beef in a bowl.
Shape seasoned meat into four patties.

Grill over medium heat for 5 minutes on each side to make10 minutes total or until burgers are cooked through.