Beer Burgers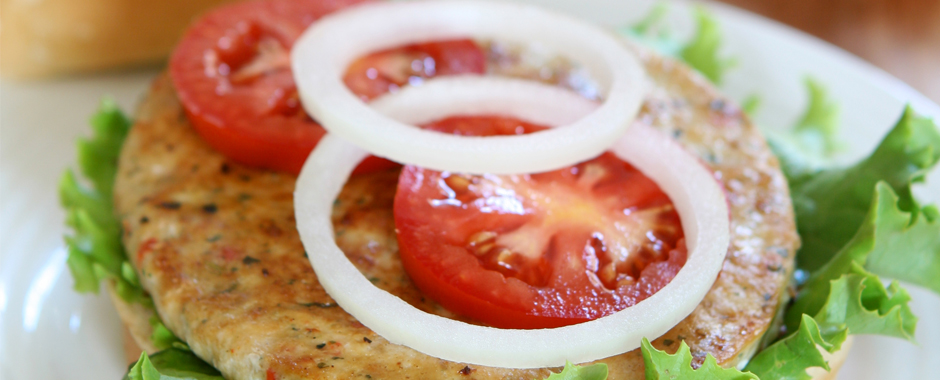 4 Servings, Each Counts as: 3 Life Proteins, 5 Life Carbs, 3 Life Fats

Ingredients:
1/4 cup beer, light
16 oz ground beef, extra lean
1/2 parsnip, grated
1/2 carrot, grated
1/2 onion, grated
2 tsp grainy mustard
1 cup bread crumbs, diet
1/2 tsp thyme, dried
4 hamburger buns, whole wheat, light
Salt-free seasoning to taste
Black pepper to taste
4 Tbsp mayonnaise, reduced fat


Directions:
1. Boil beer for 2 minutes and set aside.
2. Place beef, parsnip, carrot, onion, mustard, bread crumbs and thyme in a large bowl and mix well.
3. Add beer; mix. Shape into 4 patties.
4. Grill for 6 minutes per side, or until cooked through.
5. Serve on a bun with reduced fat or light mayonnaise.

6. For any other toppings you may wish to add, please count exchanges accordingly.