BBQ Chicken Pizza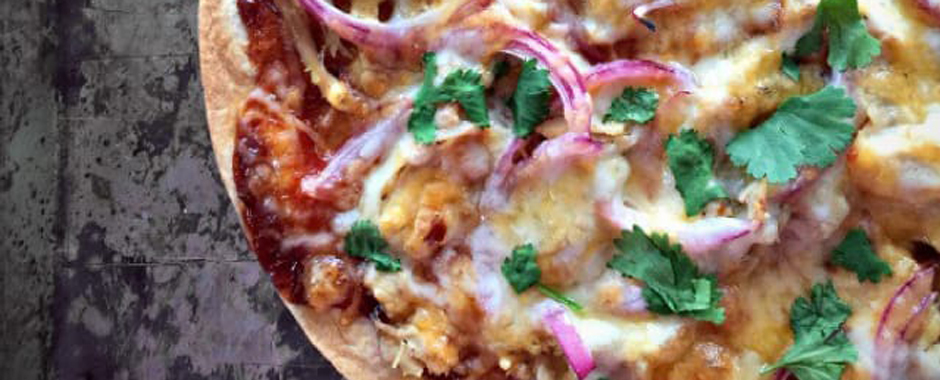 1 Serving Counts as: 5 Life Proteins, 5 Life Carbs, 5 Life Fats

Ingredients:
1 tortilla, whole wheat
1/4 cup of Barbeque sauce
4 oz chicken breast, cubed, cooked
1/8 cup onion, diced
1/8 cup mushrooms, sliced
1/4 cup green peppers, diced
1 oz mozzarella, reduced fat*
1 oz cheddar cheese, reduced fat


Directions:
1. Brush the edges of the tortilla with olive oil; spread sauce
2. Top with chicken, onions, mushrooms, green peppers and cheese

3. Grill at medium-high indirect heat until cheese is melted and tortilla has reached desired crispiness.