Low - Fat Brownies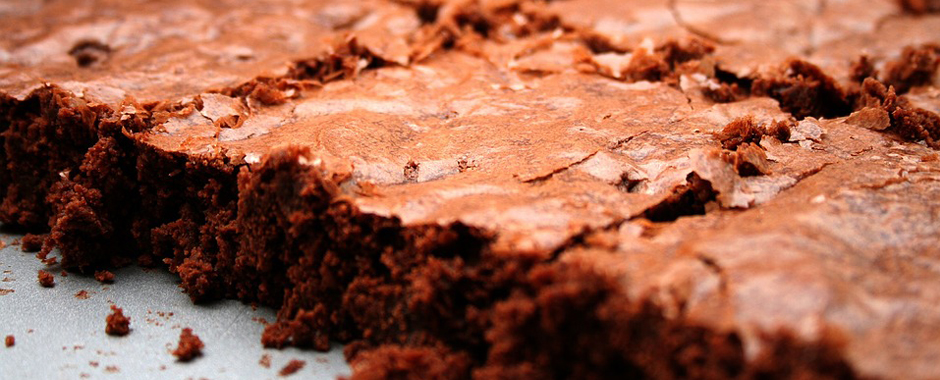 8 Servings, Each Counts as: 2 Life Proteins, 3 Life Carbs, 1 Life Fats

Ingredients:
3/4 cup sugar
1/2 cup flour
1/2 tsp baking soda
2 egg whites, lightly beaten
1 tsp vanilla extract
2/3 cup sugar-free apple sauce
1/4 cup unsweetened cocoa powder
non-fat cooking spray




Directions:
1. Preheat oven to 350 degrees F (180 degrees C).
2. Spray a square non-stick baking pan (8-inch x 8-inch / 20cm x 20cm) with non-fat cooking spray.
3. Combine the ingredients in a large mixing bowl, mix well.
4. Pour batter into pan and bake in preheated oven 20-30 minutes until baked.
5. To test if batter is done, insert a toothpick. If it comes out clean, brownies are done.
6. Remove from oven and let cool for 5 minutes in pan.
7. Gently remove from pan; place on wire rack and cool.

8. Cut into 8 squares.