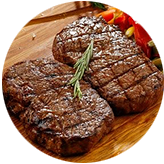 Protein
Protein intake can boost your metabolism, reduce appetite and decrease your hunger.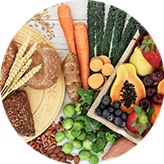 Carbs
In moderation, the right carbs are an essential part of healthy eating.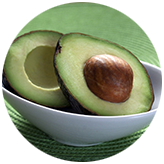 Fats
Essential Fats can reduce inflammation and are important for our health.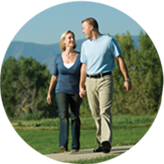 Lifestyle
When you follow the LA Life Plan you learn healthy habits for a lifetime.
Proven Safe and Healthy Weight Loss
We have helped millions of people lose weight for over 30 years. On the LA Life plan we take into consideration your personal profile to determine the right balance of proteins, carbs and fats that are right for you.
✔ Eat at home or at any restaurant!
✔ No food is off limits!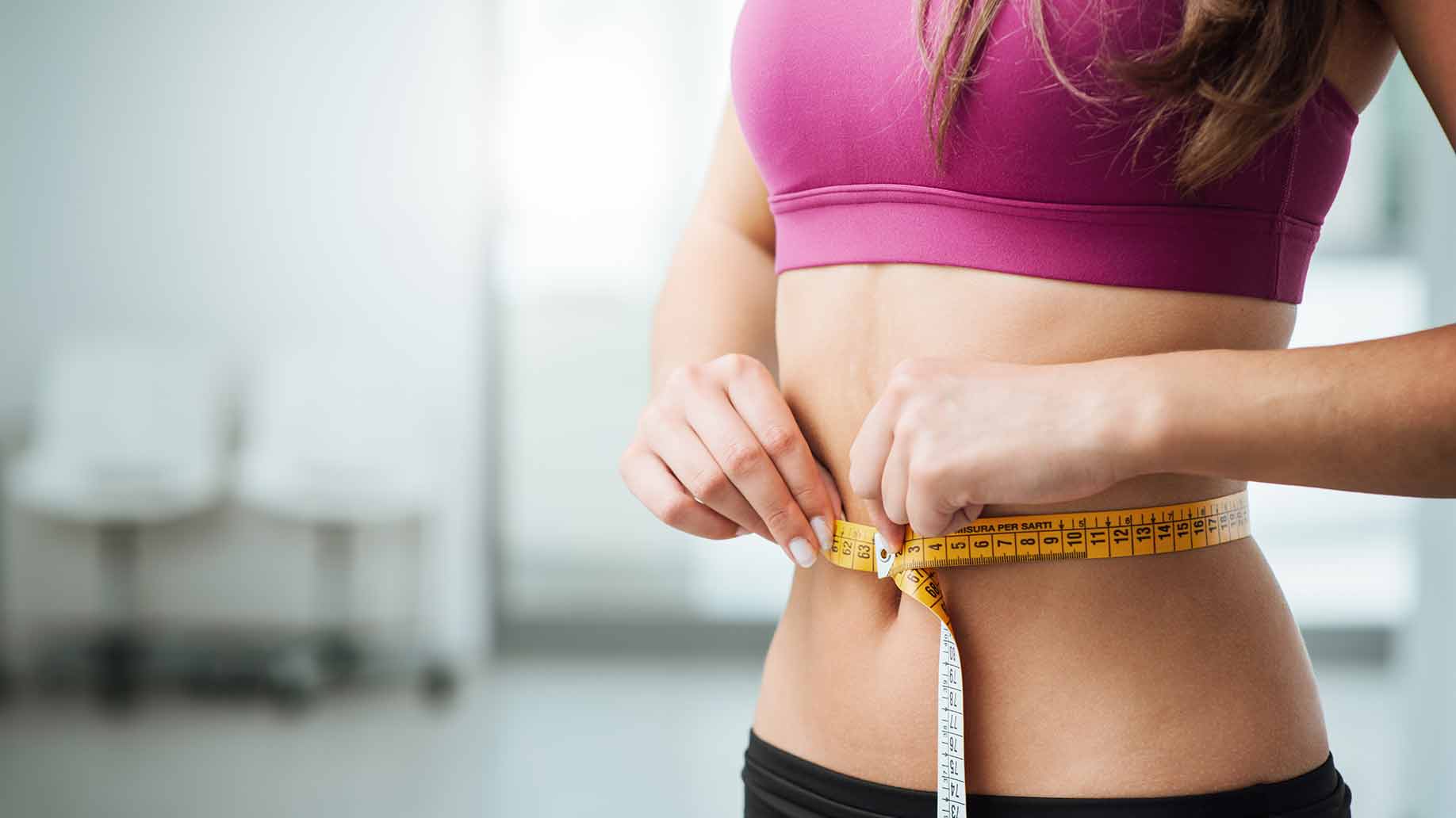 Our exclusive TakeOff plan is designed to jump start your weight loss and maximize results. This unique 2 day plan will help get you started, prevent plateaus and boredom on your way to your goal weight.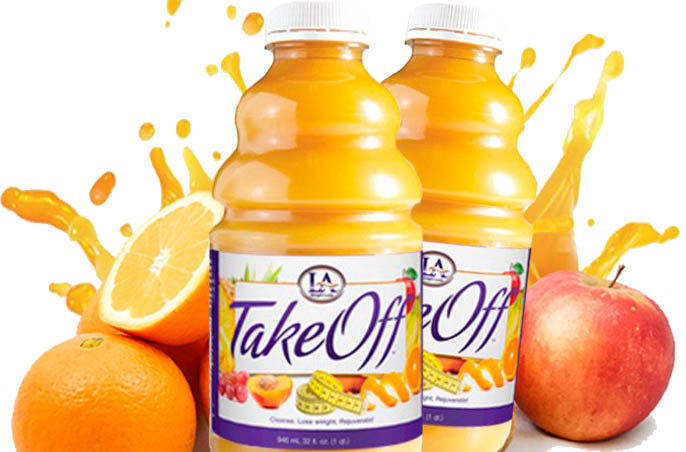 Delicious and nutritious, LA Bars and Snacks are designed to help keep you in control. They provide:
✔ Up to 15 grams of protein per serving to help your metabolism
✔ Up to 7 grams of fiber to make you feel fuller
✔ Low in sugar
✔ A variety of flavors to fulfill your sweet cravings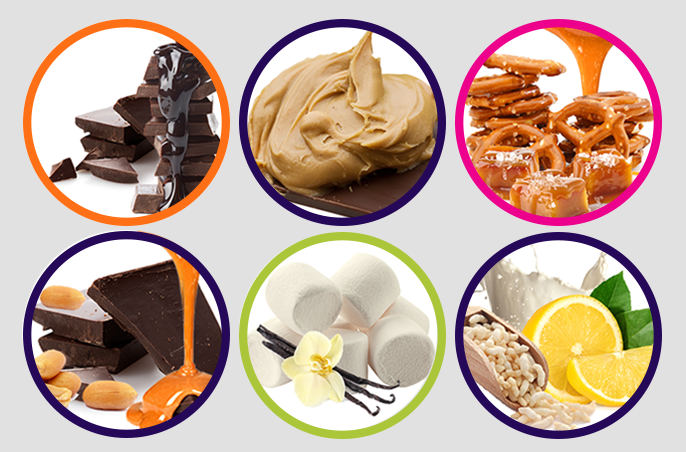 Everything you need at your fingertips!
✔ Easy to use food and weight tracker including Barcode scanner.
✔ Hundreds of thousands of real food choices at home or at any restaurant.
✔ Access to our exclusive community for 24/7 support.
✔ Over 400 delicious healthy recipes that your whole family can enjoy.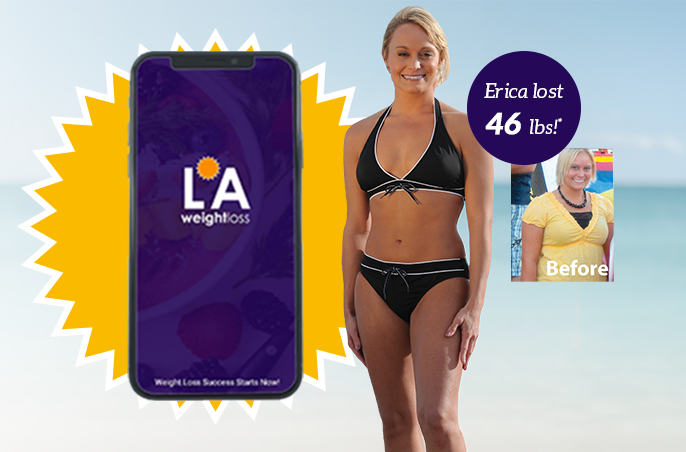 Support your weight loss goals with LA SlimMetrics! A healthy lifestyle isn't only about eating the right foods, but about making sure your body is getting all the nutrients it needs to thrive!
✔ LA OmegaTrim for a healthier heart, joints, & skin!
✔ LA MultiVites featuring B6, B12, & chromium!
✔ LA Quick Release helps relieve water retention!
✔ LA FiberX to help keep you regular!
✔ LA Energy Boost boost your metabolism and Energize your day!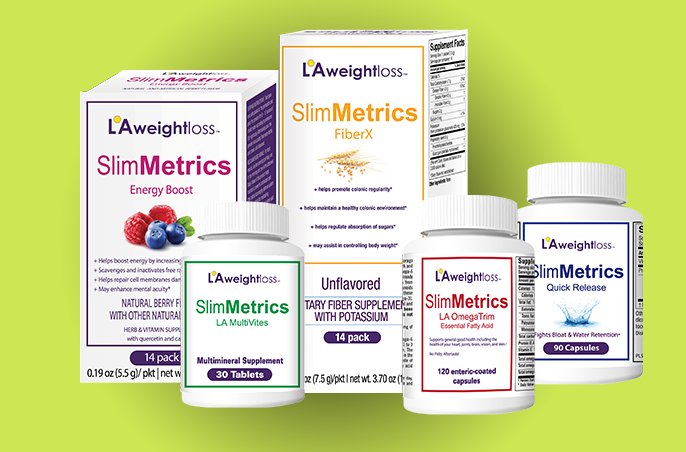 Have access to hundreds of recipes! Losing weight and eating healthy does not mean you need to give up on flavor! On the LA Life app we add new recipes every week! Who say's eating healthy means eating bland? We have everything from sweet desserts and cocktails to mouth watering steak recipes and breakfast meals you'll enjoy waking up to!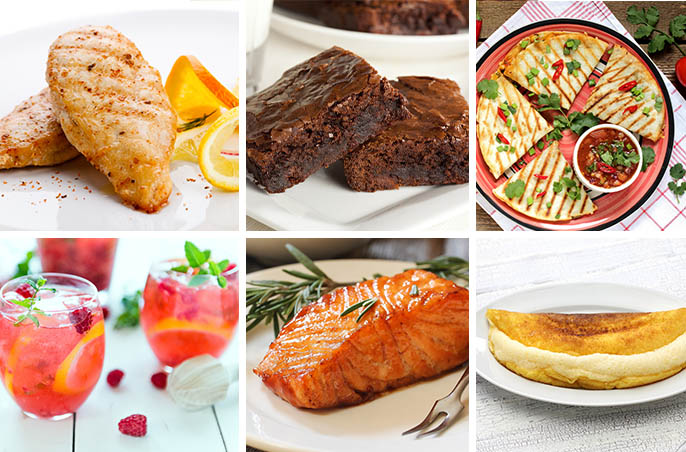 SELECT A PLAN: Choose what's right for you!