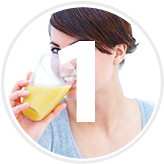 Phase 1 - TakeOff
This 2-Day cleanse prepares your body for faster, easier and healthier weight loss.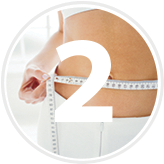 Phase 2 - Weight Loss
This is the weight loss phase of your program. You will focus on losing weight while learning eating habits for a lifetime.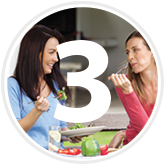 Phase 3 -Transition
This phase is the bridge between your weight loss and a lifetime of wellness.We will gradually increase your food intake to a level that will allow you to maintain your new weight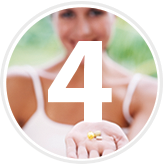 Phase 4 - Wellness
After you have reached your weight loss goal our support groups, daily tracking and resources will provide the tools necessary to sustain your healthy new lifestyle
LA Life
Your App For Success!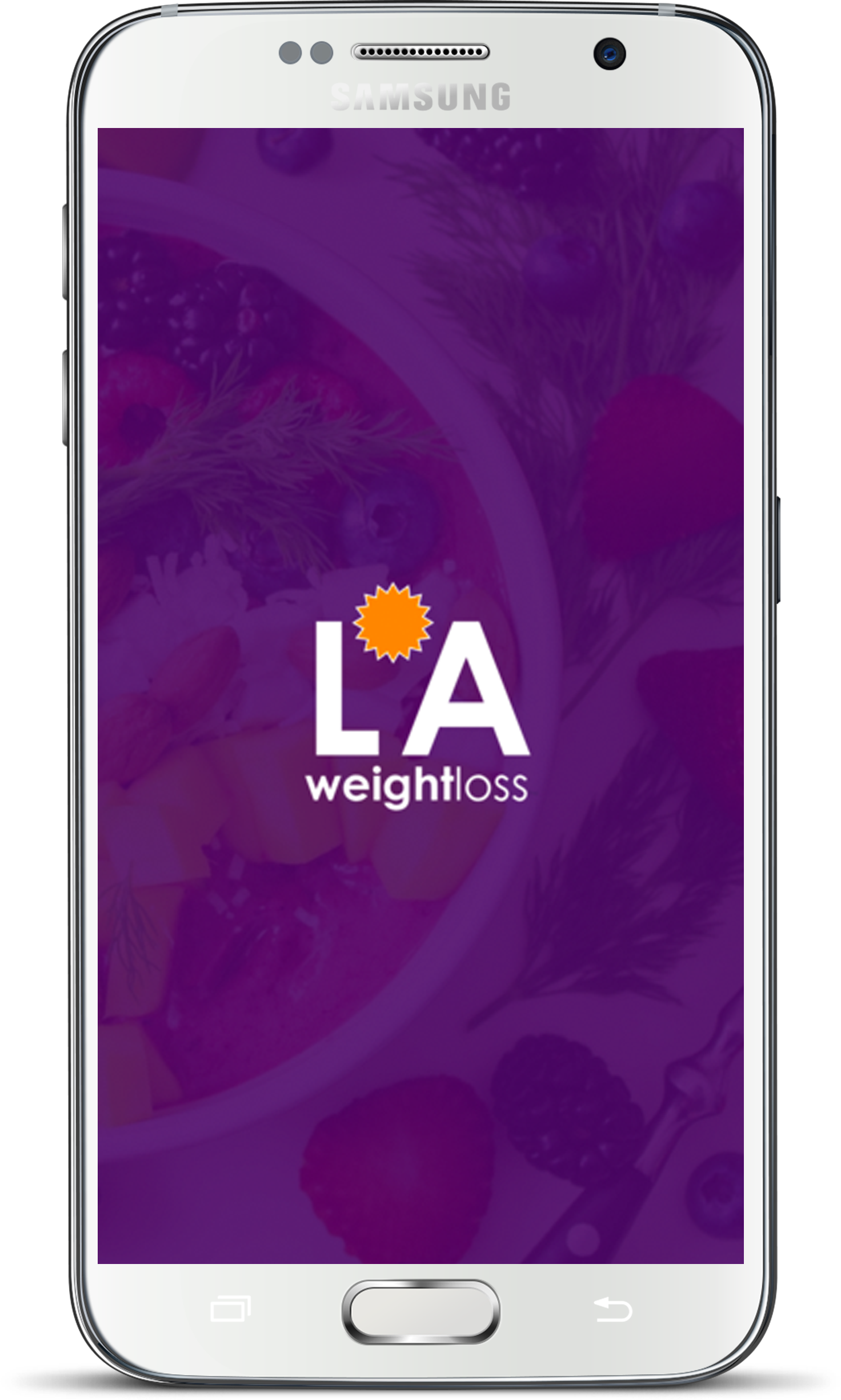 Everything you need at your fingertips:
The LA Life Plan that has helped millions of people to achieve their goal.
Hundreds of thousands of real food choices and restaurant options to choose from.
Our LA Food Tracker makes it easier than ever before to follow your plan.
Access to our exclusive social community provides the support and encouragement you need to succeed.
Our expansive database of delicious healthy recipes.
Your program begins with a balanced nutrition plan. On LA Weight Loss you will enjoy a variety of everyday foods that allows you to eat at restaurants or at home. You will also have the flexibility to enjoy satisfying snacks and supplements while creating a new healthy lifestyle.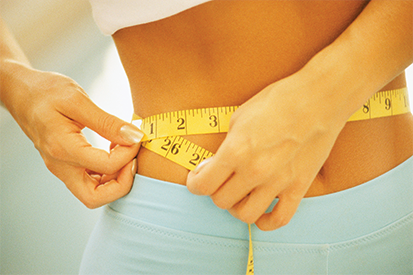 Lose weight with the support and encouragement of others who have already lost weight on LA Life and those who are just getting started like you. Share recipes and tips on your way to a healthier happier life.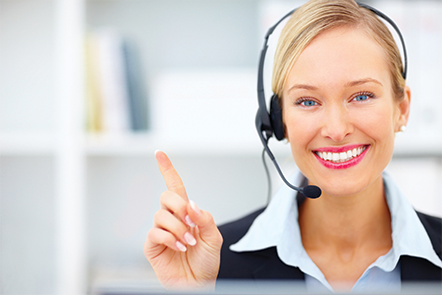 For when you want extra help we offer an exclusive line of products designed specifically for people following the LA Life Plan including
LA TakeOff Juice Cleanse
LA Bars
SlimMetrics vitamins and supplements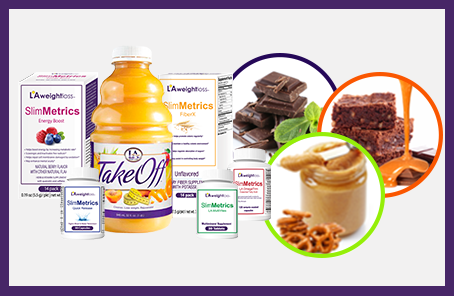 Introducing LA Life! Easy - Fast - Weight Loss